Tantric massage Frankfurt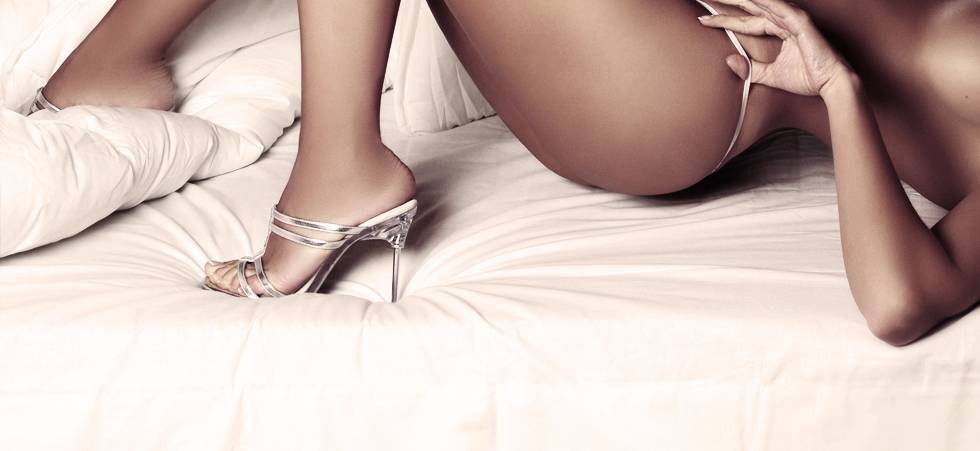 Tantra massages are a form of massage. Those who really master these Asian massage techniques have the opportunity to create unprecedented mental and physical wellbeing. And that is also the special feature of a tantric massage: it is not only important for the relaxation of the muscles and the body, but also for the totality of the human being, so also the mind and the soul. For this reason, however, not everyone can get a qualified tantric massage, it requires a lot of experience and sensitivity to meet this art.
Our Tantra massage therapists create a special connection to the guest, which allows for intense warmth, closeness and security, and ensures an intense calm and relaxation. Only in this environment can you completely surrender and also experience the erotic component of the Tantra together with your masseur as intensively as possible and open yourself on the mental as well as on the physical level.
Experience this spirit-opening tantric massage Frankfurt in the Secret Service Erotic Massagestudio.
Kurzfristige Termine nur nach telefonischer Vereinbarung!