Spanish erotic massage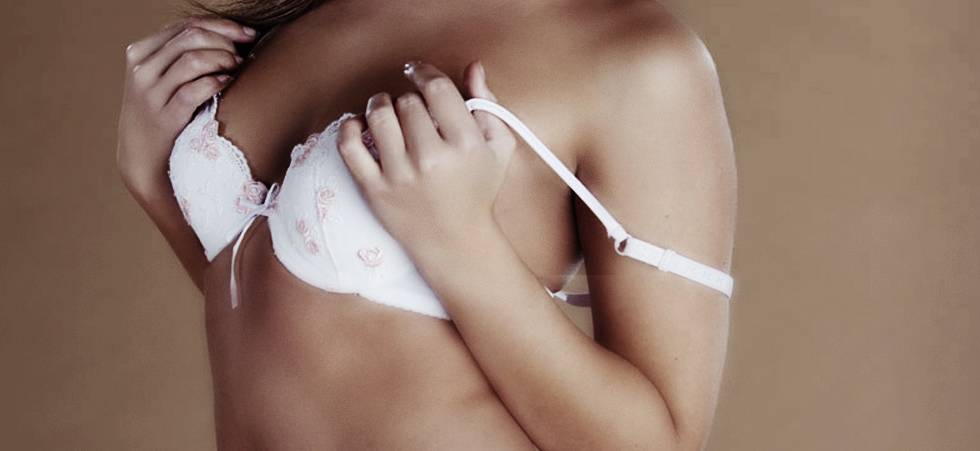 The Spanish erotic massage </ strong> is a very special kind of massage eroticism. First of all, your masseur will put you in the mood with an extensive, sensual body-to-body massage, using her entire body. Of course the intensive use of her breasts already starts on every part of your body – because the Spanish massage is exactly the same: the female breasts.
Gentle and teasing touches will get you going until you can barely stand it and wish the "intensive care" with the breasts that catapults you to the climax in heavenly spheres. For breast lovers the Spanish erotic massage </ strong> at Secret Service Frankfurt is an absolute must!
Prices
Short-term appointments only by telephone agreement!