Secret Service – Erotic Massage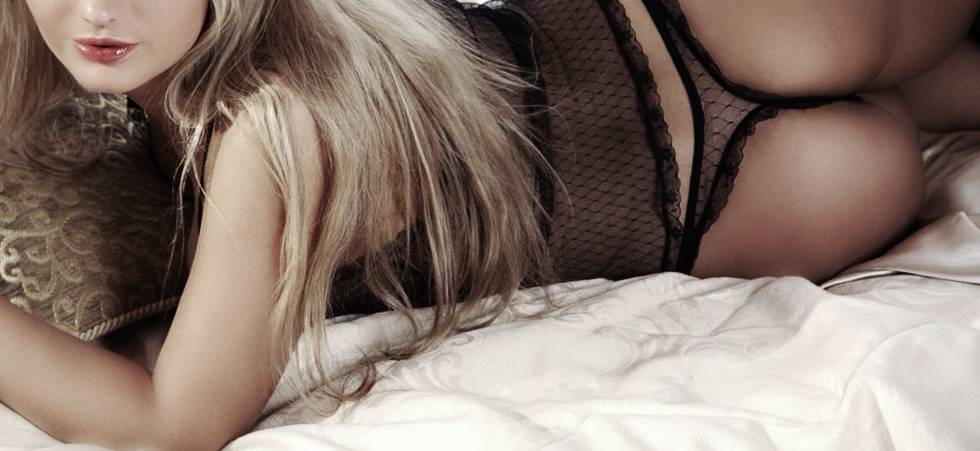 What toppt a synchronous massage with two breathtaking massage artists? Very easily! The "Secret Service" erotic massage with three stunning ladies who want to rob you of your mind and create a unique ecstatic erotic massage experience.
But be careful before the massage begins, a special surprise awaits you!
Prices
170€ – 30 min
210€ – 45 min
260€ – 60 min
370€ – 90 min
470€ – 120 min
Short-term appointments only by telephone agreement!