Mutual erotic massage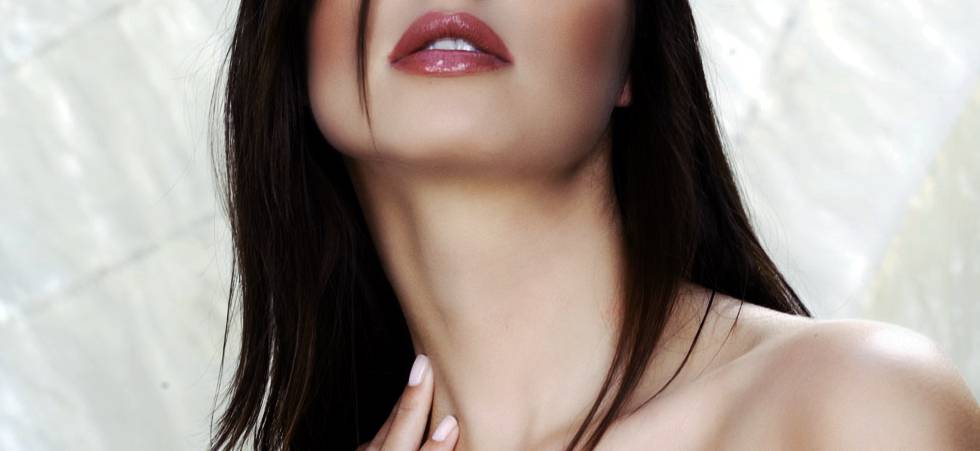 You prefer the interaction with a pretty lady, rather than "only" passively spoiled? With a mutual erotic massage, you have the opportunity to enjoy your chosen massage partner, with all your senses and can hand out yourself. After all, giving is more blessed than taking – and frankly, it feels wonderful to spoil a woman.
Explore the female body, massage wonderful feminine curves, and enjoy how your heart is slowly becoming more and more excited. But, of course, you will not be short on your own and will, like every other erotic massage at Secret Service Frankfurt, receive a wonderful pampering experience. A very special erotic massage experience!
Prices
Short-term appointments only by telephone agreement!