Classic full body massage Frankfurt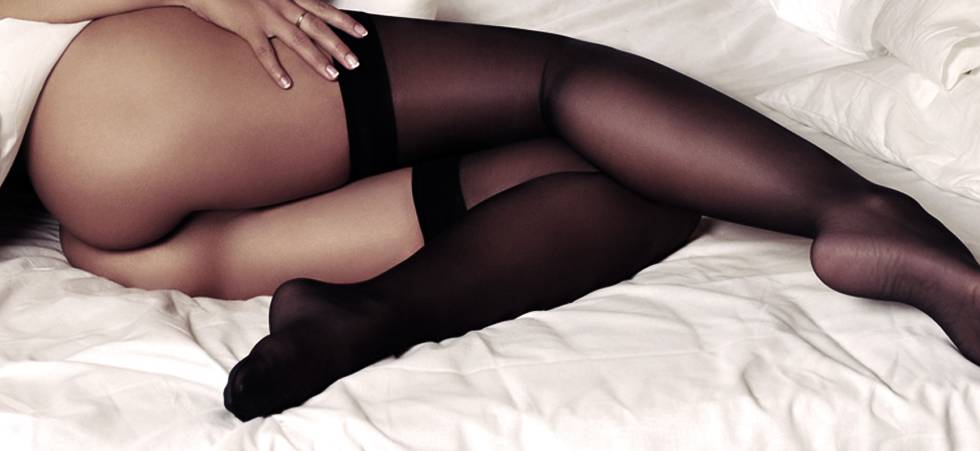 The classic full body massage is a "normal", soothing massage, without an erotic component. As the name implies, your entire body is pampered with classic massage treatments and treated to complete relaxation.
This massage serves, in particular, the physical and mental regeneration and renounces the special sensory stimuli, which mediate our further massage applications. Let yourself be spoiled by the gentle hands of a masseur of your choice from the apex to the sole!
Prices
65€ – 30 min
90€ – 45 min
100€ – 60 min
160€ – 90 min
190€ – 120 min
Short-term appointments only by telephone agreement!