Hot Stone Frankfurt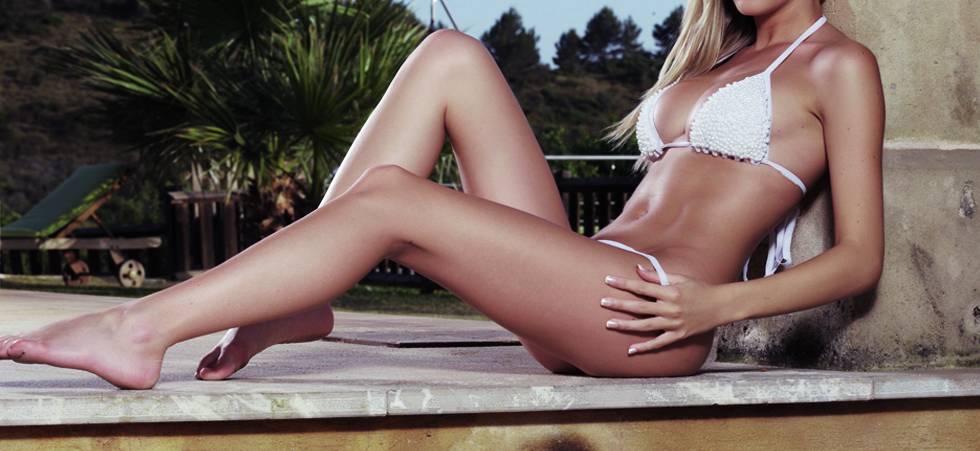 Enjoy absolute depth relaxation with the Asian art of the hot stone massage. By the pressure and the pleasant warmth of the stones, an intensive, relaxing effect is made possible deep into the muscles.
Some of the Hot Stones are spread on your body and act with your warmth, while the masseur uses other stones to actively massage you. The combination of the warm stones with nourishing and good smelling oils ensures a very pleasant, holistic wellbeing.
Prices
70€ – 30 min
90€ – 45 min
100€ – 60 min
160€ – 90 min
190€ – 120 min
Short-term appointments only by telephone agreement!