Foot erotic massage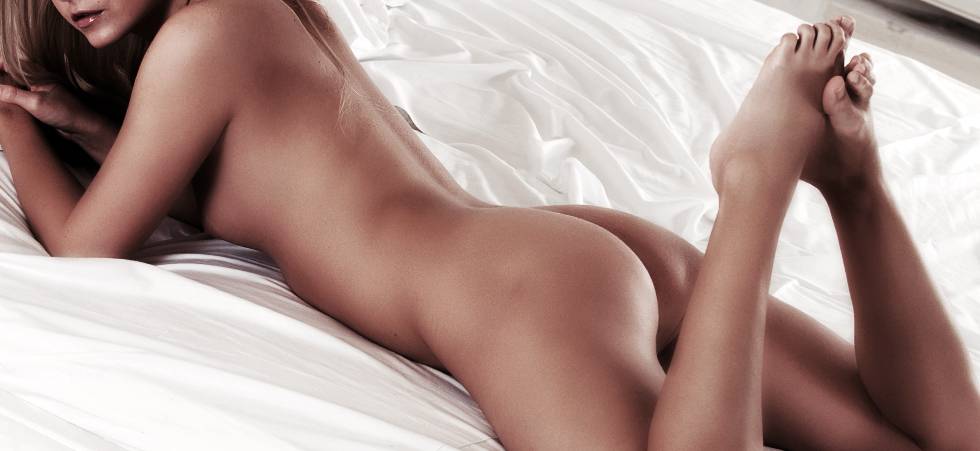 If you have a small or big affection for delicate, well-groomed women feet, we have another erotic massage highlight for you: our erotic foot massage.
Experience the sensual charm of foot eroticism when you are massaged and stroked by ladies feet. Our masseurs pamper you naked, in high heels, in nylons or pantyhose, just as you want! Friends of foot eroticism should not be missed!
Short-term appointments only by telephone agreement!