Erotic massage with shave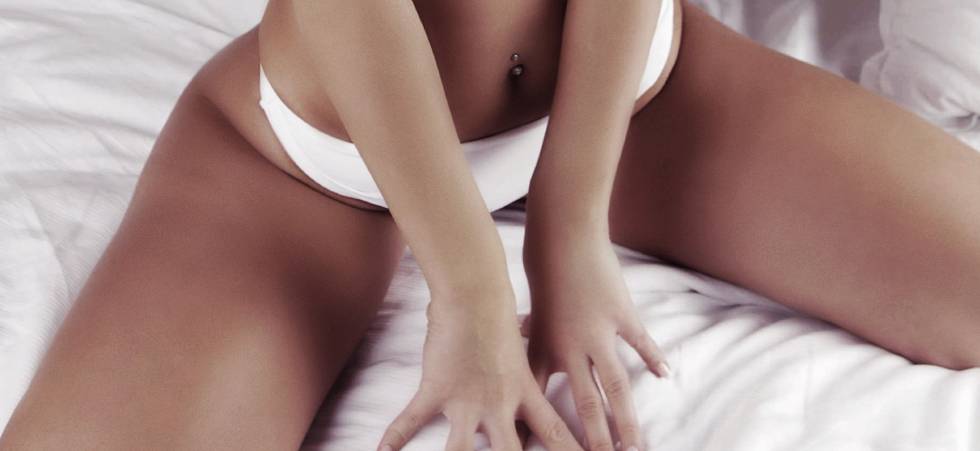 Just combine a professional intimacy with a pleasant experience Erotic massage in Frankfurt.
After our masseur has shaved you as desired, completely with the buttocks, only on the groin or partially shaved, a sensual and intimate massage still feels much better. Just connect the beauty and the useful in the Frankfurt Erotic Massage Secret Service!
Short-term appointments only by telephone agreement!