Couple massage with 2 ladies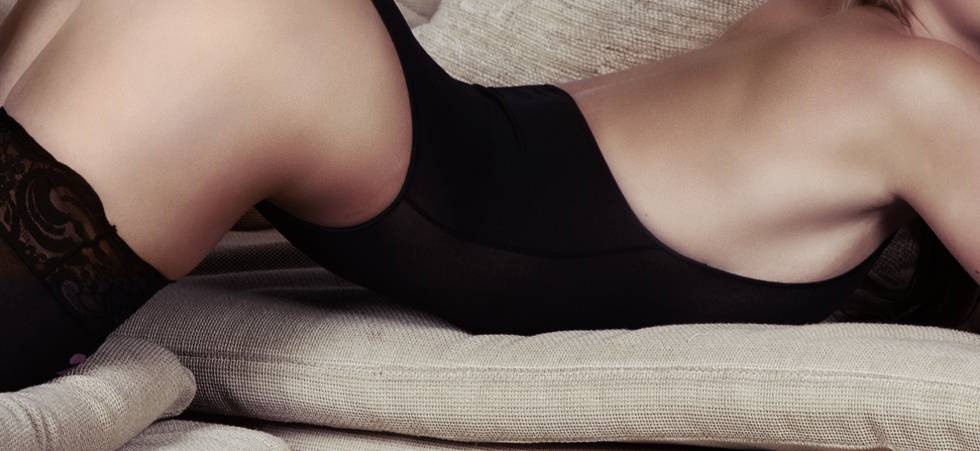 Similar to the couples massage with a lady, Secret Service also offers paarmassages with two masseurs of your choice.
Pamper yourself in four and experience an unbelievable erotic adventure. As a couples massage brings a very tender and intimate atmosphere between the three participants, guests who choose this massage should be relatively free from jealousy.
Price
200€ – 60 min
300€ – 90 min
380€ – 120 min
Short-term appointments only by telephone agreement!