Couple massage with 1 lady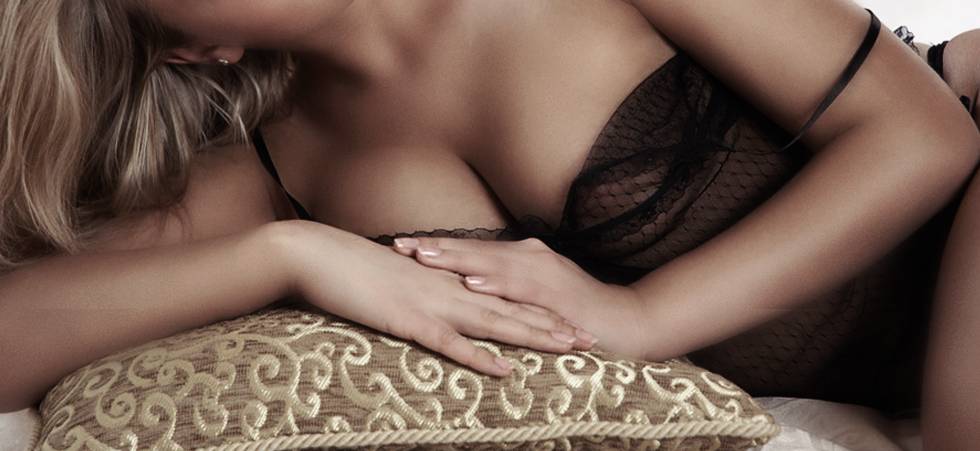 Who wants to experience with his partner times a very special, shared erotic pleasure, or his relationship something to loosen up, has become an erotic couples massage.
With a breathtaking masseur of your choice and together with your partner, you pamper yourself and slide into erotic spheres. From a sensual paarmassage, your relationship also benefits from long-term use, because your partner and you can take home a lot of exciting tricks that give your mutual massages the certain something.
As a couples massage is a very tender and intimate atmosphere between the three participants, guests who choose this massage should be relatively free from jealousy.
Prices
150€ ( at the hotel 200€ ) – 60 min
210€ ( at the hotel 280€ ) – 90 min
260€ ( at the hotel 360€ ) – 120 min
Short-term appointments only by telephone